Reconditioned gearboxes
The Gearbox Centre combine the latest remanufacturing processes and quality technicians with over 30 years experience in the gearbox industry to enable us to offer the highest quality precision gearbox reconditioning at an affordable price.
Most makes and model vehicles
We are able to recondition gearboxes from any car or light commercial vehicles and we carry large stocks of reconditioned units ready to fit, delivered next-day.
Highly competitive rates
We believe our rates to be highly competitive, whether supply only or fitted. You're welcome to collect your gearbox yourself if that makes it more cost effective for you.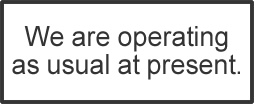 Our Service
Same-day service available (manual Gearboxes)
Competitive pricing!
Nation-wide fitting centres!
Huge selection of gearboxes in stock!
3-point unlimited mileage guarantee!
Fast, efficient, no nonsense service!
Local collection of your vehicle arranged!
Collection, Delivery & Fitting
Free local recovery
Gearboxes delivered next day nation-wide
Vehicle collection & delivery service nation-wide
Fitting centres across England, Wales & Scotland.
Tel: 03333 444311
Warranty
12 month unlimited mileage warranty
All of our remanufactured gearboxes come with a 12 month unlimited mileage warranty.
Select your vehicle manufacturer
Nation-wide fitting centres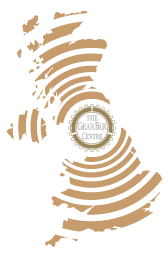 Our Factory Locations
South East:
The Gearbox Centre, John Hall House, John Hall Close, Faversham, Kent, ME13 7TY
South West:
The Gearbox Centre, 21-27 Alexandra Lane, Torquay, Devon, TQ1 1JD
North:
The Gearbox Centre, 1a Foxwood Way, Chesterfield, Derbyshire, S41 9RA